We are addicte to Offroad Motorsports.
From Rallye over Motocross to Enduro we are down for it all.
We want to bring you to the next level of motorbiking. The goal is to improve your capabilities in a safe environment.
Maschine and Pilot shoul both arrive in perfect condition at the evening.
Private Trainingarea on 13 Ha.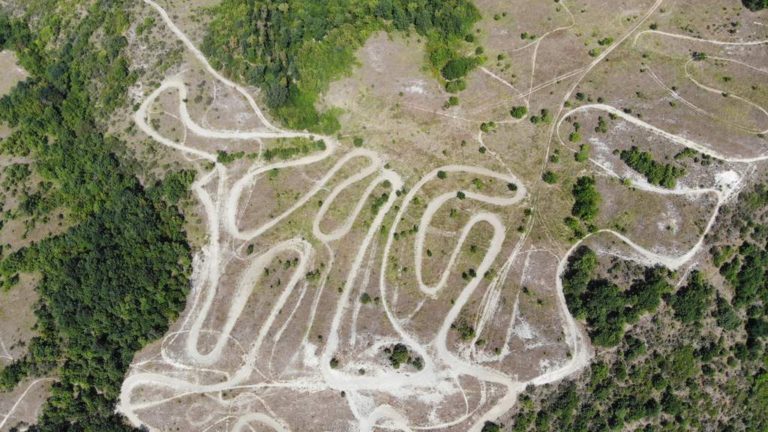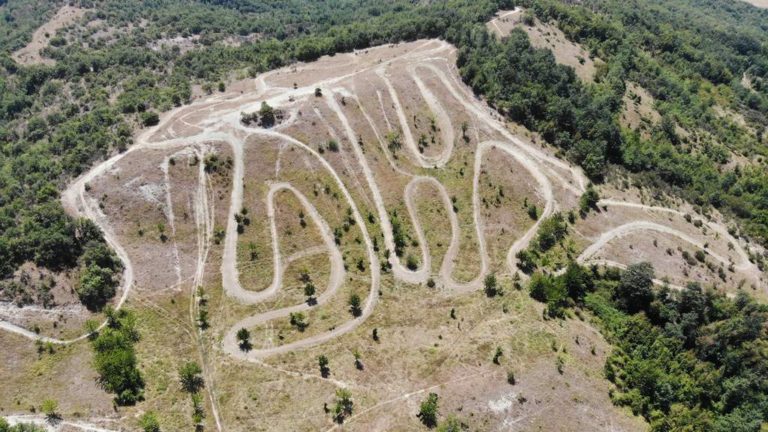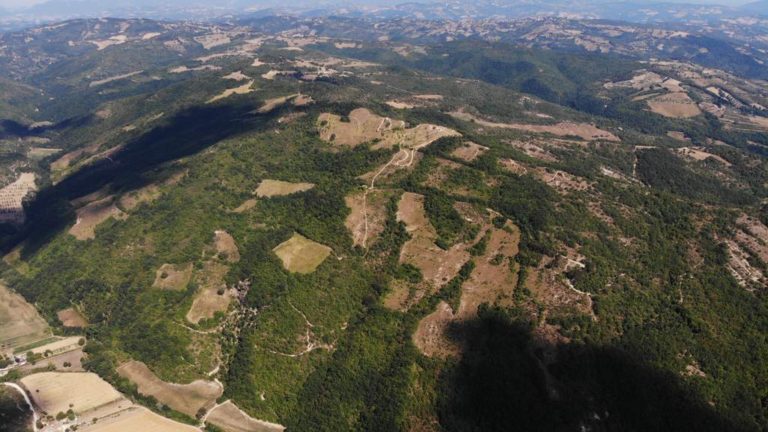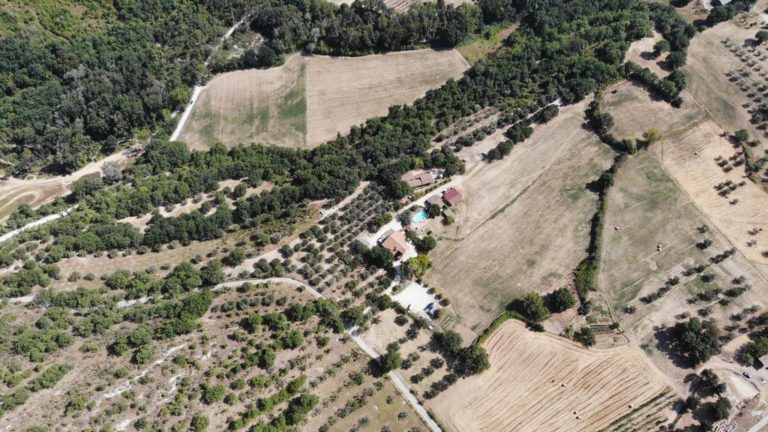 On our famous  two days tour we can reach the Adriatic sea with 95% Offroad
The biggest stars of the Enuro world come frequently to practice on our tracks.
Cras vulputate feugiat interdum. Cras mattis, augue isarcu erat, sit amet varius erat metus nisl.
Every one of our team members is devoted to delivering the finest possible designs.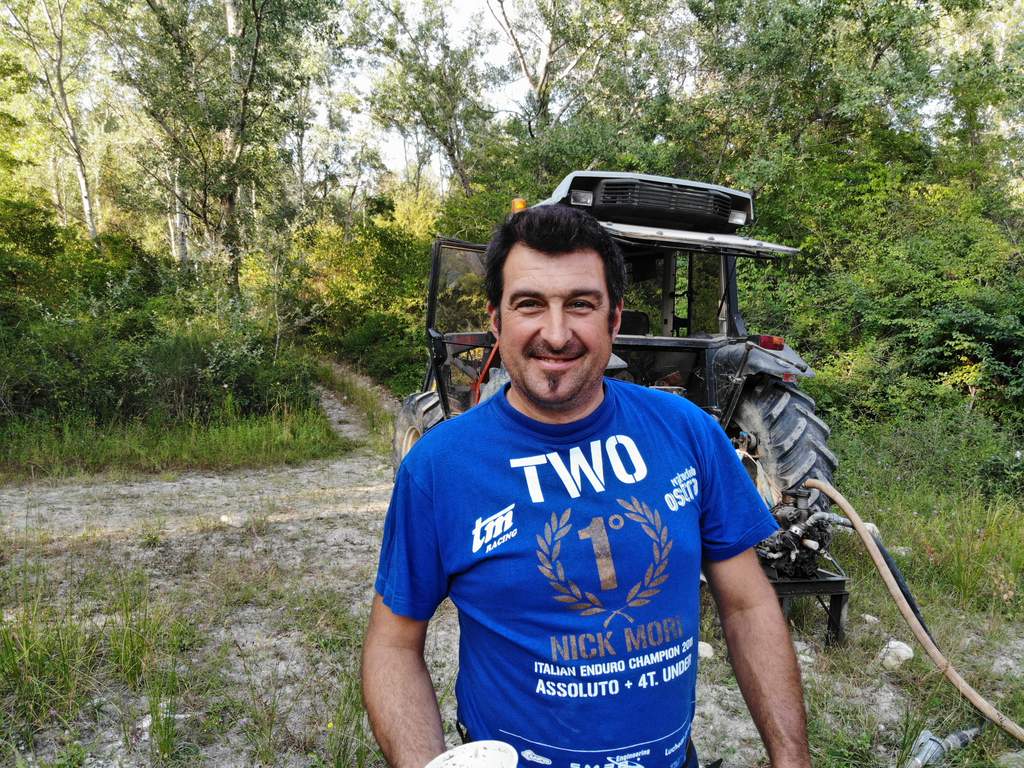 Roberto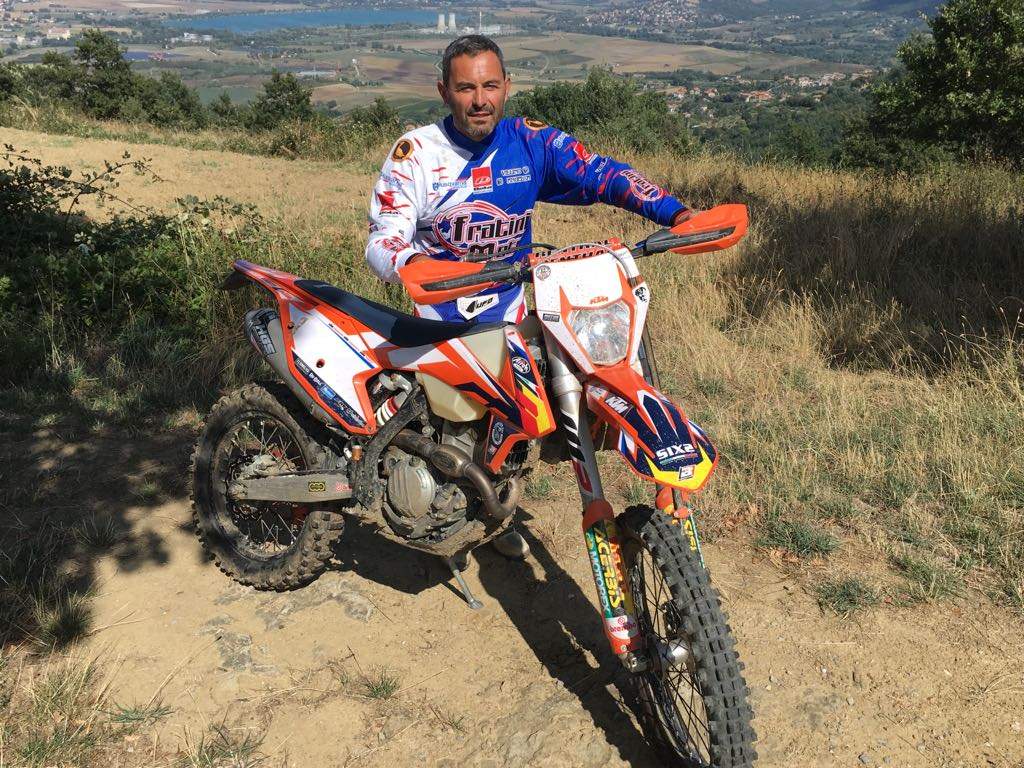 Simone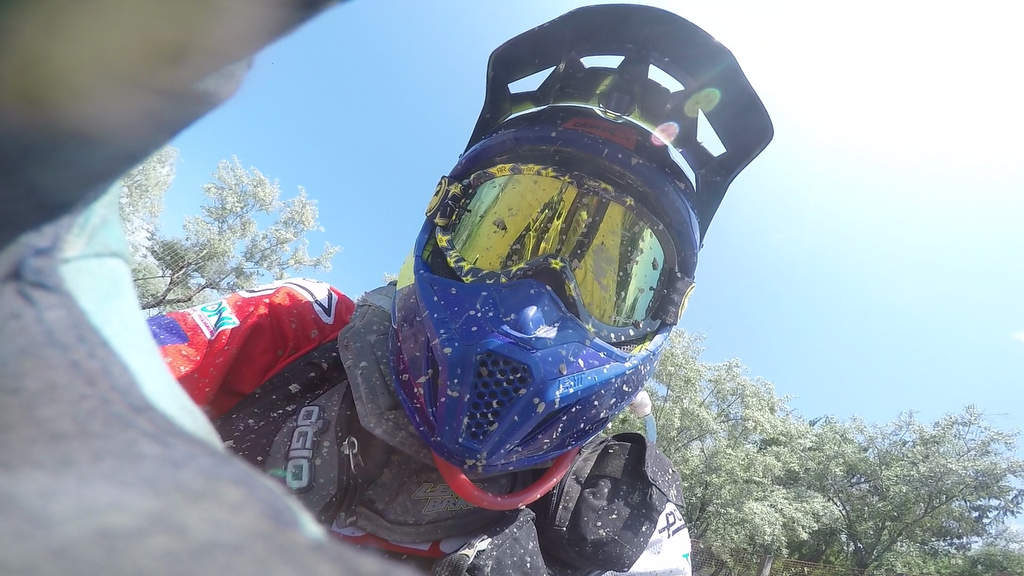 Deady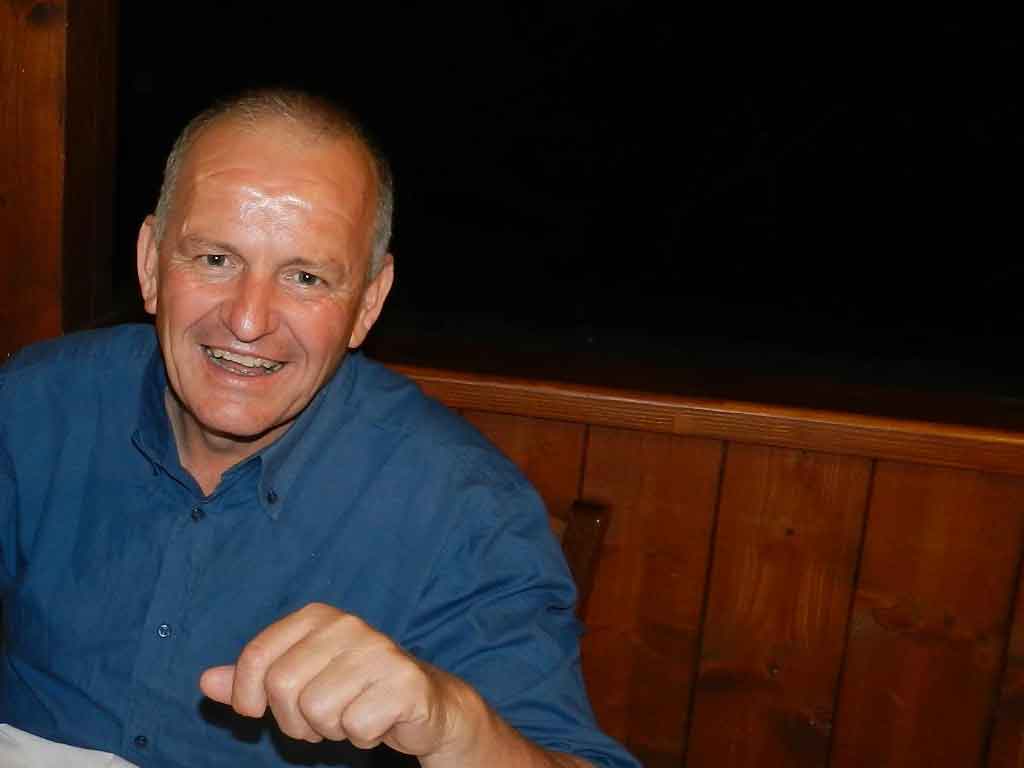 Maurino